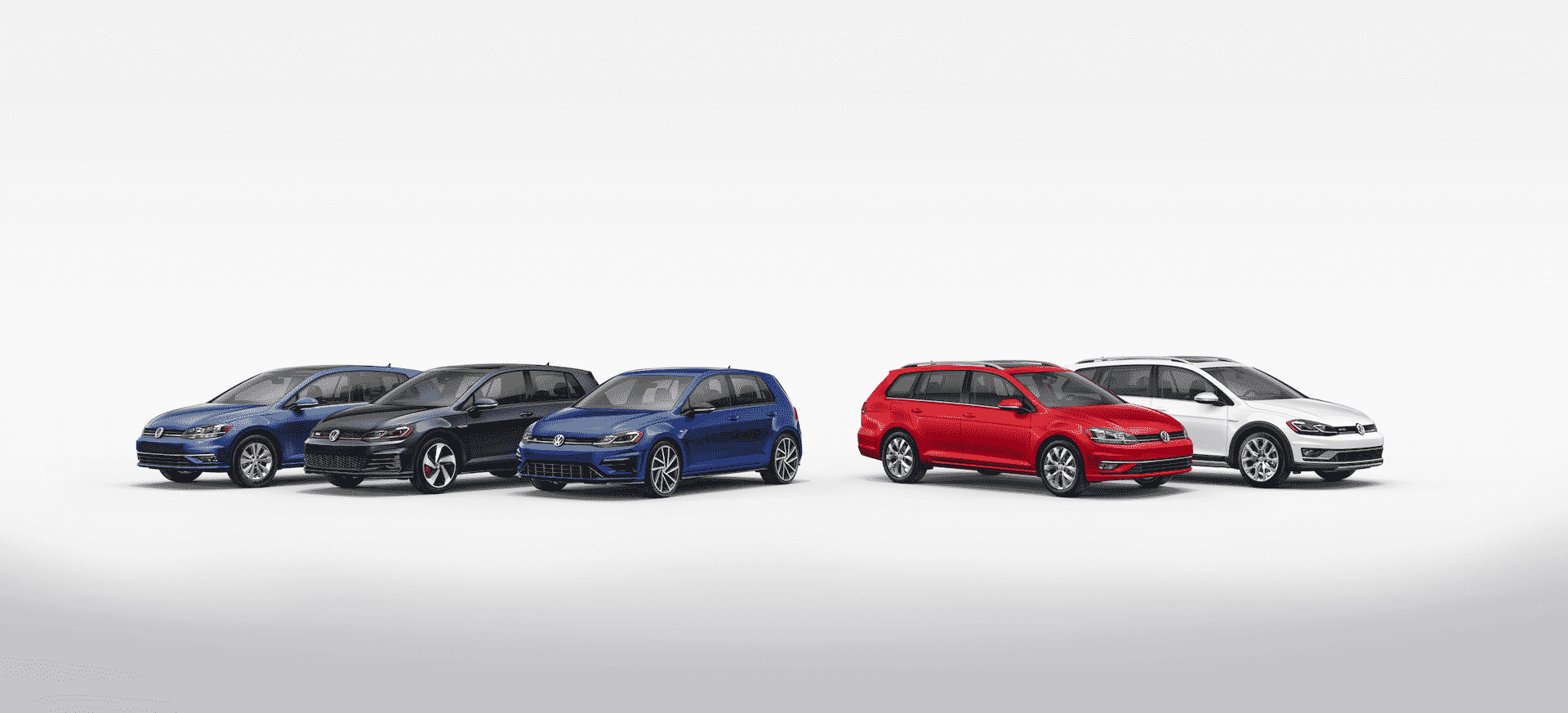 Are Volkswagen cars and SUVs expensive to maintain? It's a question we've heard more than once. Quite a few Washington DC and Springfield drivers associate European models with especially high service and repair charges, but the truth is, monthly VW maintenance costs are well within the reach of most drivers!
Although imported parts can sometimes be expensive, your VW service costs and VW repair costs are likely to be much lower than those paid by many other drivers.
How Do VW Service Costs Compare?
In a recent study from YourMechanic, VW maintenance costs and VW repair costs were found to be well below average. In a list of 30 popular auto makes, Volkswagen service costs were lower than the service costs for 21 other brands, over a ten year period. That means Volkswagen cars and SUVs are not expensive to maintain, relative to other brands.

Why are VW repair costs and service prices so low? Just for starters, Volkswagen offers excellent new vehicle limited warranty and a very strong CPO program. It's not hard to see where our lineup has a competitive advantage.
Save on VW Maintenance Costs with Alexandria Volkswagen!
If you'd like to get the exact VW service costs for your next appointment, contact our service team today or give us a call at 844-385-8515. Not sure if you're getting all of the services you need? Check out our maintenance menu and visit us near Springfield today.
Are Volkswagen models expensive to maintain? The answer is no! Drivers from all walks of life can afford to get behind the wheel of a Volkswagen model that they love. What's more, you can bring your VW maintenance costs even lower by taking advantage of our unique VW service coupons and special offers!