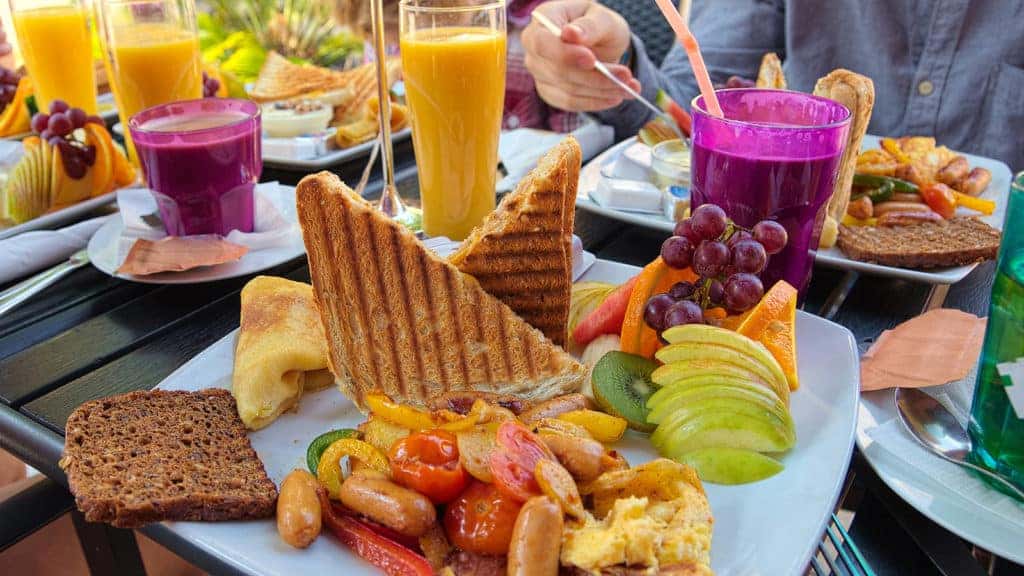 Searching for the best brunch in Old Town Alexandria? If so, you are in luck. Alexandria Volkswagen has put together a list of the top Alexandria brunch destinations, and it is easy to find some of the most delicious food around.
la Madeleine French Bakery
Enjoy breakfast all day at la Madeleine, one of the places you need to check out for the best brunch in Old Town Alexandria. The menu includes items like Quiche Lorraine, Potato Galette, and the Country French Breakfast. There is also a great variety of sandwiches on the menu if you have a taste for something other than their breakfast options. Try the Chicken Salad Croissant, Croque Monsieur, or the Pesto Caprese sandwich.
Address: 500 King Street, Alexandria, VA
Extra Perks Coffee Shop and Cafe
Another place for brunch Old Town Alexandria residents love is Extra Perks Coffee Shop and Cafe. Saturday and Sunday brunch is served until 2:30 p.m. Here you can enjoy traditional British fare as well as classic American dishes. On the menu, you will find Blueberry Pancakes, "Italian" French Toast, Steak and Eggs, and much more.
Address: 822 N. Fairfax Street, Alexandria VA
Jackson 20
The brunch menu at Jackson 20 is full of traditional favorites like the Egg White Omelette and the J20 Double Burger, but you will also find several unique dishes as well. The Bourbon Caramel French Toast is a sweet treat, but if you prefer something a little more spicy, try the Blackened Local Catfish Tacos.
Address: 480 King Street. Alexandria, VA
Le Pain Quotidien
At Le Pain Quotidien, diners can enjoy a plant-inspired menu with a variety of healthy and delicious options. From Organic Steel Cut Oatmeal and Organic Dutch Mini-Pancakes to the Flower Power Bowl and Dragon Fruit Smoothie Bowl, there are plenty of delectable brunch choices that use only the highest quality ingredients.
Address: 701 King Street, Alexandria, VA
Visit Alexandria Volkswagen for More Details
Arlington and Washington DC drivers already trust Alexandria Volkswagen for all of their automotive needs. We are also here to recommend our favorite local destinations for fabulous pizza, baked goods, the best dog parks, and so much more. Contact us for more information.